Whether it's a single ad or a recruitment campaign, making your budget work its heart out is all part of the fun for us. And you'll have your very own dedicated account coordinator – yes, a real live person – to give you the best recruitment media mix to meet your objectives.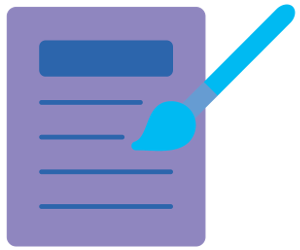 Ad Refresh
Not happy with your current ad? Get our FREE ad makeover when you book a print package.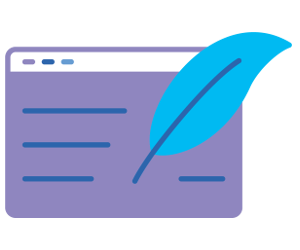 Copywriting
Our copywriters are the experts in penning recruitment ads that work.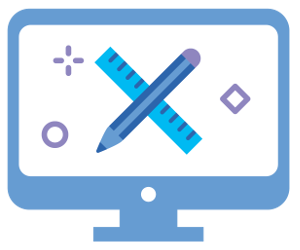 Graphic Design
We love to be creative, so graphic design is all included in the total price of each service.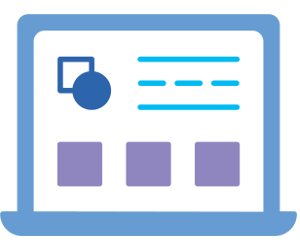 Careers Website
A central career portal that connects with your social media and recruitment ads.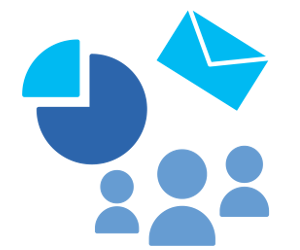 Media Placement
Because we're completely unbiased, we place your ads on the most relevant and best performing job boards, digital and print media for the role you're looking to fill. We cast appropriately sized nets, with tastier bait to attract the most relevant candidates.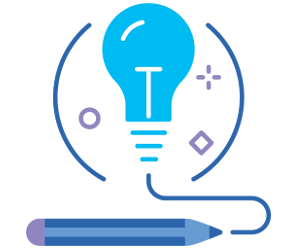 Employer Branding Campaign
Your own recruitment page where jobs can be listed, or if you don't have any openings, ask people to make contact anyway. Showcase some of the innovative things you do that help make you a great place to work.